Your country seeks a seat in the UN's Security Council. Who better than the late dictator's daughter, who has never held a job?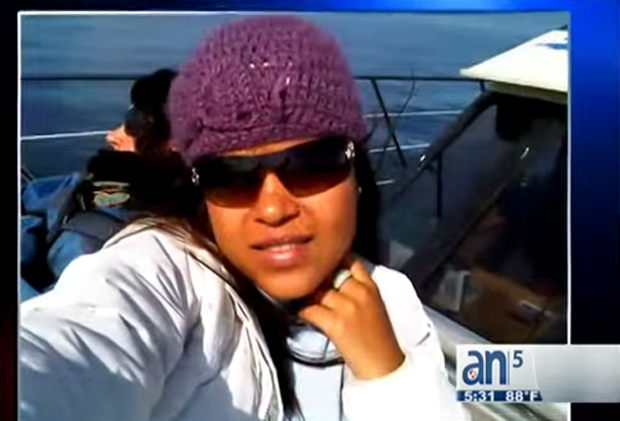 Security Council-ready!
Chávez Heir Lands First Job: U.N. Envoy
Some say María Gabriela Chávez, a daughter of Venezuela's late Socialist leader Hugo Chávez, is unprepared to be deputy ambassador to the United Nations, as Venezuela seeks a Security Council seat on the world body.
Ms. Chávez, 34 years old, has never held a formal job and is known as a socialite—the Kardashian of Sabaneta, her father's hometown—who posts "selfies" on social media, said former diplomats and political analysts. Unlike her older sister, Rosa Virginia Chávez, who studied international relations, the younger Ms. Chávez has demonstrated little inclination for geopolitics.
Rosa Virgina is not to be confused with her other sister, Rosinés Chávez who has demonstrated some, shall we say, unsocialistic tendencies,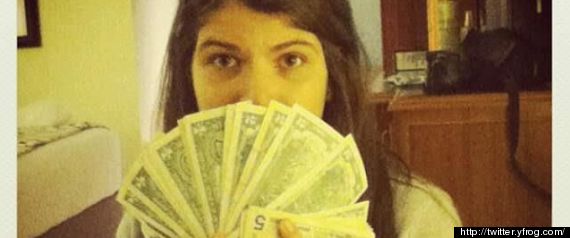 while María Gabriela knows all the right people,
She'll fit right in at the UN.
[Post corrected to add omitted text]