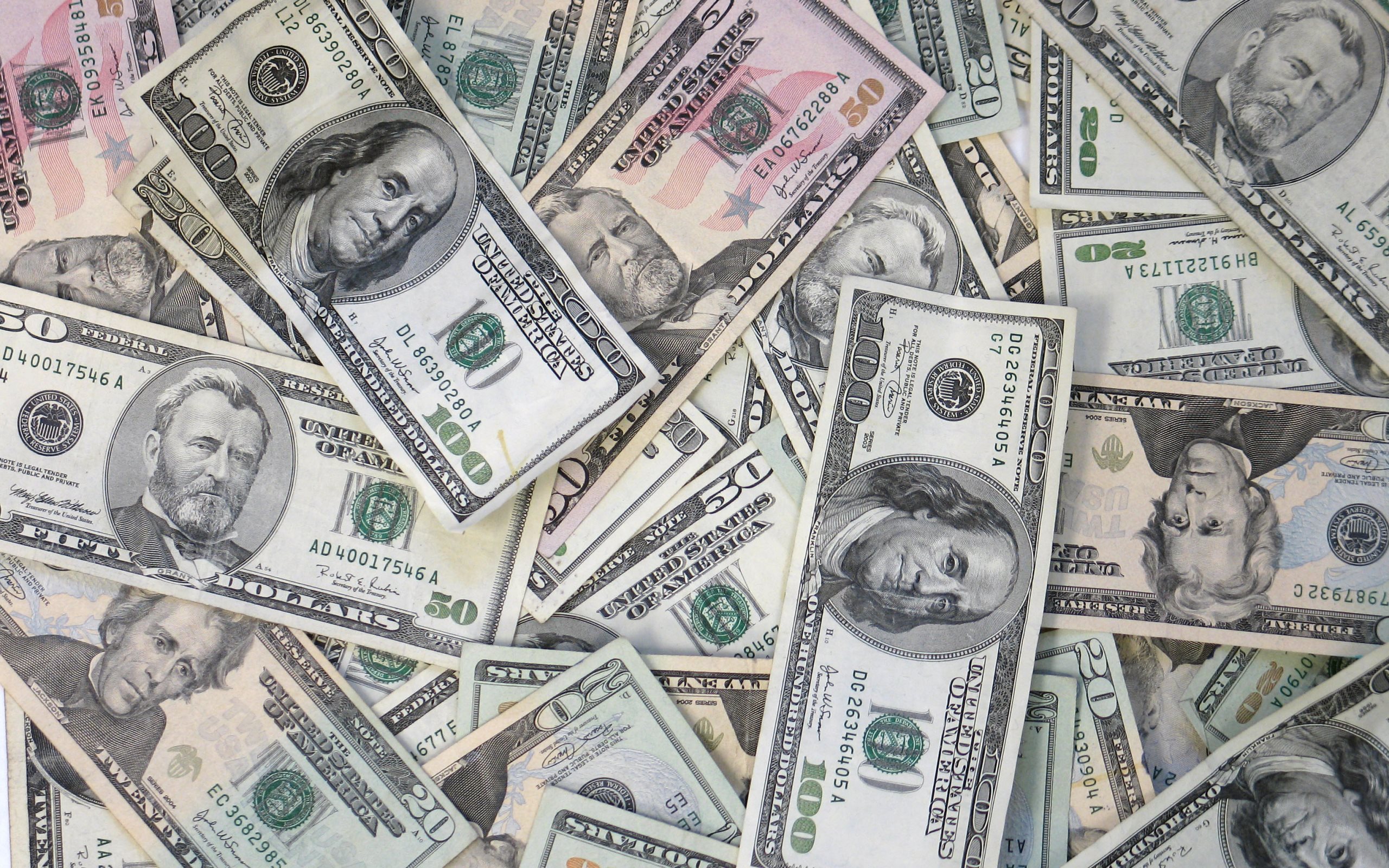 The latest trend: Peoples of Latin America are increasingly favoring the U.S. dollar in monetary transactions.
In other news, a U.S. Customs and Border Protection (CBP) helicopter was shot down or forced to initiate an emergency landing in Laredo, Texas due to receiving gunfire from the Mexican side of the border.
ARGENTINA
Alberto Nisman's computer 'accessed more than 60 times after his death'Mystery surrounding death of Argentine prosecutor deepens as judicial sources say his computer was accessed after his death and detectives accused of contaminating crime scene
One More Unsolved Mystery in Argentina
U.S. Judge Orders Argentina to Pay $5.4 Billion to Other Bondholders
BOLIVIA
Bolivia Hands Over Fugitive Businessman to Peru Authorities
Bolivia's government on Friday handed over fugitive businessman Martin Belaunde Lossio, who was captured the day before in Bolivia's Amazon region after escaping house arrest last weekend.

Belaunde, a former adviser to Peruvian President Ollanta Humala, is wanted in his homeland on corruption charges.
BRAZIL
Debts of Brazil Companies Probed in Petrobras Scandal up 1,424%
Brazil court convicts two firefighters in nightclub fireA court convicts two of eight firefighters in connection with 2013 nightclub fire that killed more than 200 people in southern Brazil
Lt Col Moises da Silva Fuchs and Cpt Alex da Rocha Camillo were found guilty at a military court of making a false declaration in the licence for Kiss nightclub in the university town of Santa Maria in Rio Grande do Sul.

Fuchs was also convicted of misconduct for not sanctioning an officer, who also managed a company responsible for renovations at the club.

Six other firefighters were cleared over inspection failures before the fire after a two-day hearing.
CHILE
Bachelet's Popularity in the Toilet after Corruption CrisisPresident's Support Halves in Just One Year to 26 Percent
COLOMBIA
11-year-old daughter of high-ranking official in Colombia abducted and held for ransom
Colombia Re-Arrests Suspected Rapist of Journalist Bedoya
How Libertarianism Can End Bogotá's Traffic ChaosShared-Spaced Designs Can Lift the Burden of Unnecessary State Controls
CUBA
Human rights group: Political repression in Cuba almost doubles in May
Dictatorship and the Nature of the Vatican
In an online world, Cuba remains a stand-in-line society
Waiting in long lines for just about everything is an inescapable fact of life on the island.
DOMINICAN REPUBLIC
Dominican Republic Inches Closer to Consecutive Presidential ReelectionDanilo Medina Clears Another Hurdle toward 2016 Bid
ECUADOR
Ecuador's Pope Francis Propaganda Reaches Critical MassCorrea Splits with Bishops over Papal Visit Branding
GUATEMALA
Another Guatemalan Minister Calls It Quits as Protests SpreadMounting Money Trail Goes Right to the Top
Rios Montt Defense Lawyer Slain in Guatemala
HONDURAS
Thousands rally in Honduras calling for president to quit
JAMAICA
Building Jamaica from Burma through IndiaLachu Ramchandani started with nothing, now opens up possibilities for many
LATIN AMERICA
Crime in Latin AmericaQuickie kidnappingsAs abductions get faster, the poor are being targeted along with the rich
MEXICO
**UPDATES** BREAKING: US CBP CHOPPER DOWN AT TEXAS BORDER, FIRED ON FROM MEXICO
DABIQ: ISIS COULD TRANSPORT NUKE FROM NIGERIA INTO U.S. THROUGH MEXICO
Video of Mexican Prison Riot Highlights a Crisis as Elections NearThe footage of a deadly melee illustrated the difficulty the government has in controlling inmates in its overcrowded and violent prison system.
Mexico's Midterm Elections Likely to Reflect President's WoesSunday's vote is shaping up as a referendum on President Enrique Peña Nieto, whose early popularity has been undercut by a resurgence in gang violence and corruption scandals.
PERU
Peru Two land roles as hairdressers in Peruvian jail in bid to get early parole
PUERTO RICO
Broke And Barred From Bankruptcy, Puerto Rico Seeks Outside Cash
Thank God this was not a trend when I lived there, Dead man standing: Macabre wakes of Puerto Rico prop up the dead
URUGUAY
Former Guantanamo Bay detainee weds Muslim convert in UruguayAdel bin Muhammad El Ouerghi, a 50-year-old Tunisian, married Roma Blanco, a 24-year-old Uruguayan; Omar Abdelhadi Faraj's wedding was postponed to next week.
VENEZUELA
Venezuelan President Maduro Cancels Visit With Pope FrancisMaduro, criticized on human rights record, says he is ill and cannot travel
Good luck with that: Pope asked to intercede in Venezuelan hunger strike
Pope and President Maduro are due to meet in Rome on Sunday amid concerns that jailed opposition figures beginning to develop serious health problems as a result of their fast. As you can see above, Maduro's not going.
Venezuela: Not Hyperinflating — Yet
The week's posts and podcast:
Uruguay: De facto dollarization
Nicaragua: The canal, a pretext for expropriation?
An exquisitely civilizing moment: Sinatra and Jobim
Cuba: Outside the Tourist Bubble
Argentina: Who went into #Nisman's laptop?
Venezuela: Maradona for FIFA president!
En español: Lo que sabía #Nisman: la conexión iraní
Colombia: Today's Capt. Louis Renault moment
Ecuador: Hasta la vista, dollars!
Argentina: Crime scene video from #Nisman apartment
Podcasting live on US-Latin America stories of the week w Silvio Canto Jr http://t.co/5VN2akCOhx

— Fausta (@Fausta) June 4, 2015