While here in the U.S. we talk about Mia Farrow's junket to Ecuador, in Venezuela two other celebrities are in the spotlight: Maria Conchita Alonso and Jose Luis Rodriguez El Puma.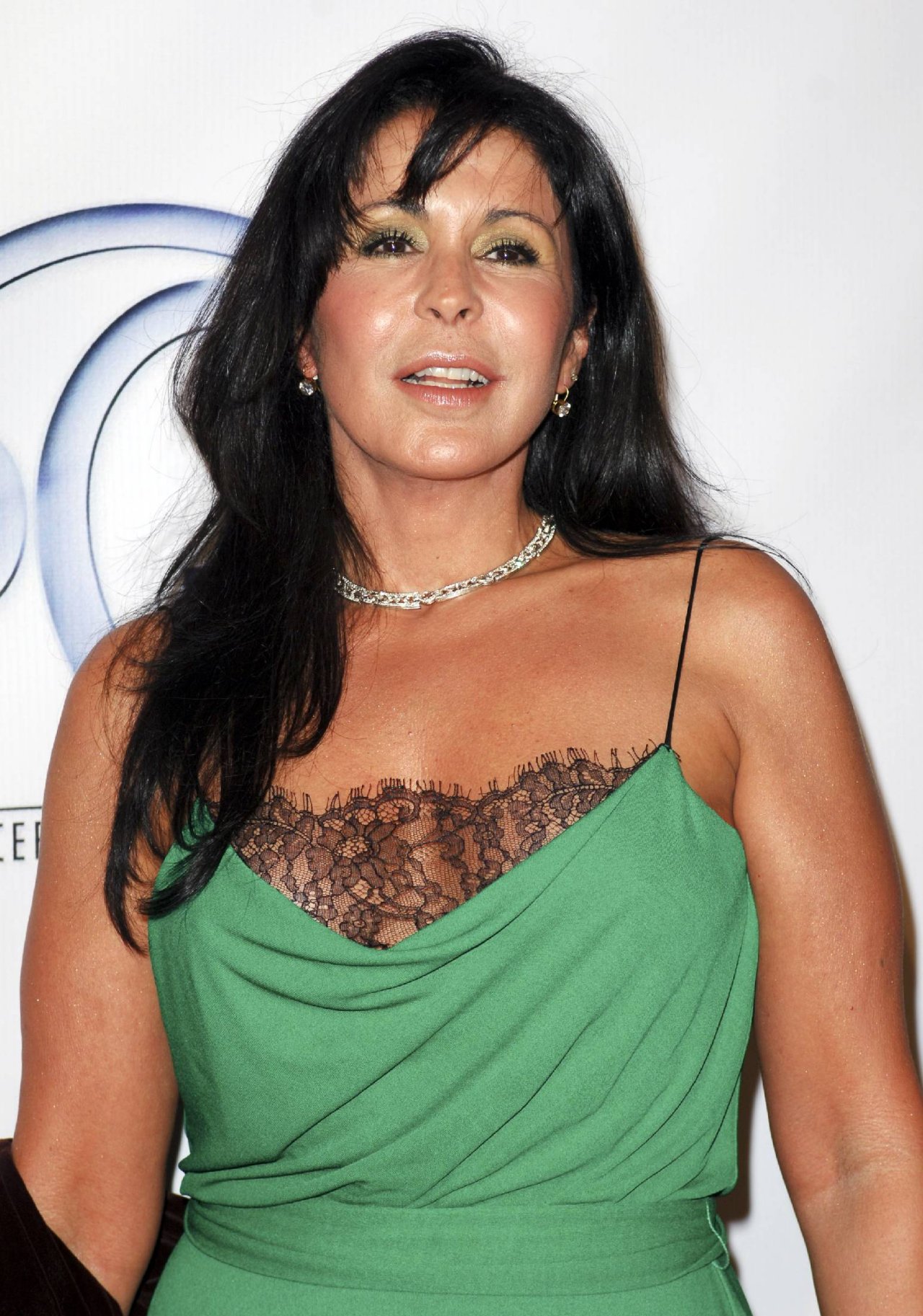 Venezuela threatens citizenship of actress Alonso
The country's foreign ministry announced in the official gazette that it would ask a judge to remove her Venezuelan nationality.
Alonso and her brother Robert are democracy activists, very much opposed to chavismo.
El Puma, now in Chile for today's national holiday, and is calling for a military coup against the Cuban-run Venezuelan dictatorship so the country can leave behind the "dictatorial, perverse and diabolico" Cuban model (link in Spanish – my translation),
"I call on them to save a country from catastrophe. I look at Venezuela and I see Cuba 50 years ago."
"I appeal to the men and women of the Venezuelan Armed Forces, who have prepared throughout their lives to defend and protect the country; honor your uniforms and don't allow these people to continue to impoverish Latin America's richest country, your children's country."
El Puma, who recently made public his incurable lung condition, clarified he wants a peaceful transition to democracy once the chavistas are ousted. Here's the video (in Spanish),
In other Venezuelan news,
Acquisition of El Universal to be challenged in Panama 
When asked about his involvement in the purchase of El Universal on 10 July 2014, Carlos Odin Velazco expressed disbelief, and claimed he had nothing to do with it, nor did he have the funds to make such a purchase.

A week later, on 17 July 2014, the agent for Tecnobreaks Inc. (Jose Alejandro Quiodetis) registered a document of an "extraordinary shareholders meeting", purportedly held on 14 February 2014, during which Carlos Odin Velazco was removed as company director. The three Spanish citizens referred to above, and related to Epalisticia in Spain, were appointed as company director, treasurer and secretary. Tecnobreaks capital was increased from $10,000 to $1,000,000.

When I ask Carlos Odin Velazco on 3 September 2014 about that "extraordinary shareholders meeting" -held in February according to registry documents- he said that he was never informed about it, and went on to say that Quiodetis had done so without his authorization. Odin Velazco went on to claim that Quiodetis had sold Tecnobreaks without his permission, and therefore none of the decisions purportedly reached during that meeting were legally valid.
Odin Velazco is now considering legal proceedings against Quiodetis in Panama, for the unlawful appropriation of Tecnobreaks. Alek Boyd has the full report here.