Part 1: The USA is considering siding with Argentina in a Supreme Court case over the 2002 default repayments brought by a group of hedge funds.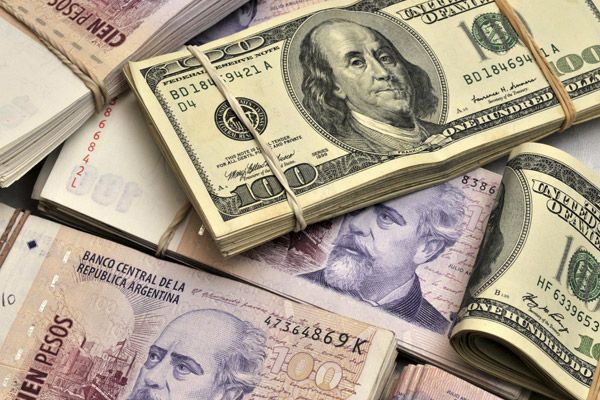 Part 2: A New Twist in Argentina's Bid to Dodge Its Debts
Now the International Monetary Fund may aid an effort to stiff creditors.
On Wednesday, it was widely reported that the International Monetary Fund may file a legal brief with the U.S. Supreme Court—backing the South American country against its lenders.

This is the same IMF that, after years of warnings, issued a "declaration of censure" against Argentina in February for reporting phony economic data, such as an inflation rate 15 points lower than reality. Unless it cleans up its statistical act, Argentina risks becoming the only nation since 1954 to be expelled from the organization.
. . .
Argentina's $100 billion default is far from typical. For one thing, the country has the money to pay. For another, when it borrowed in the 1990s, Argentina gave special protections to its lenders that other debtor nations usually do not.
In short, they lied.
If creditors cannot enforce contracts, and
If Argentina gets away with stiffing creditors, one consequence will be that lenders in the future will demand higher rates for their higher risk; another is that they won't make loans.
So, kiss your bucks good-bye.
But don't worry about the IMF; Argentina paid the IMF in full. They got their bucks.