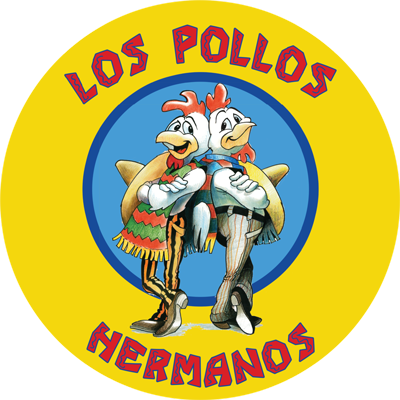 Three chavistas indicted for conspiring with Colombian FARC drug traffickers to export cocaine to the U.S.:
Hugo Carvajal, a.k.a. ""el Pollo," a former chief of Venezuelan military intelligence, detained in Aruba while awaiting confirmation as Nicolás Maduro's consul-general to Aruba,
former Venezuelan judge, Benny Palmeri-Bacchi, arrested last week in Miami,
and the former head of Interpol in Venezuela, Rodolfo McTurk, whereabouts were unknown.
Daniel Duquenal speculates,
If indeed Carvajal is sent to the US, beyond diplomatic implications that this will entail, the local consequences will be high. There are possibly dozens and dozens of chavista high officials with dossiers under investigation and the reality for them has suddenly changed. Never mind that if Carvajal is indeed sent to the US, he may add a lot to these dossiers.
In addition to providing weapons to the FARC, Carvajal had been allegedly working with Iranian intelligence, and is under investigation for his role on the attacks to the Colombian consulate, and the Jewish center in Caracas.
WSJ:
In the Miami indictment unsealed Thursday, Mr. Carvajal is accused of taking bribes from late Colombian kingpin Wilber Varela, who was killed in 2008, and in return allowing Mr. Varela to export cocaine to the U.S. from Venezuela and avoid arrest by Venezuelan authorities.
Carvajal directly dealt with one-time of the world's top three drug kingpins, Walid Makled, according to Makled himself,
"For example, I used to give a weekly fee of 200 million bolívares (about $50,000 at the time), and 100 million was for General Hugo Carvajal," Mr. Makled said.
Makled went on trial in Venezuela since the Obama administration dragged its feet; I do not know the outcome of the trial.
Carvajal is now seeking diplomatic immunity in Aruba.