Unhinged:
"I am not as nasty as your own daughter being your favorite sex symbol, like your wet dreams infused with your own genes," Judd read, referring to Ivanka, Trump's oldest daughter.
"Yes, I have thought an awful lot about blowing up the White House," she said.
Unhinged: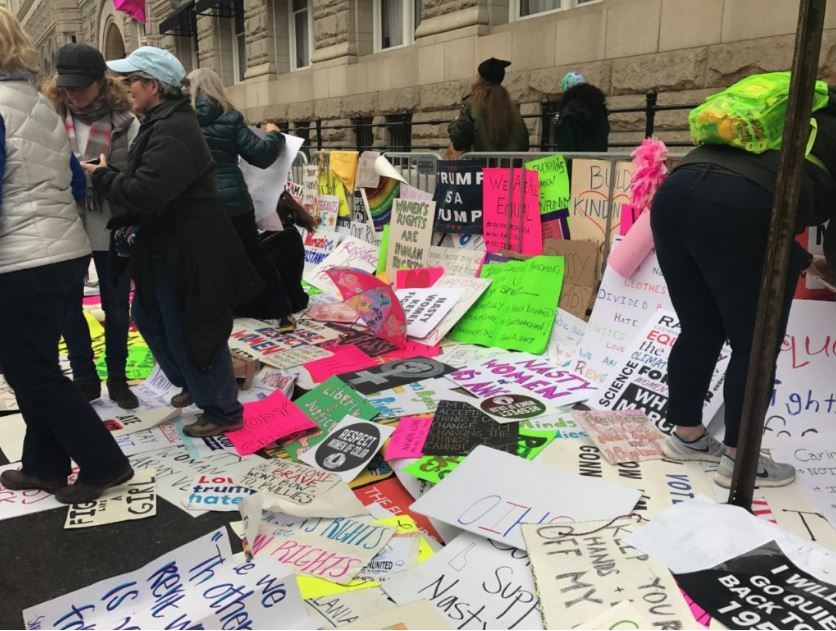 Unhinged: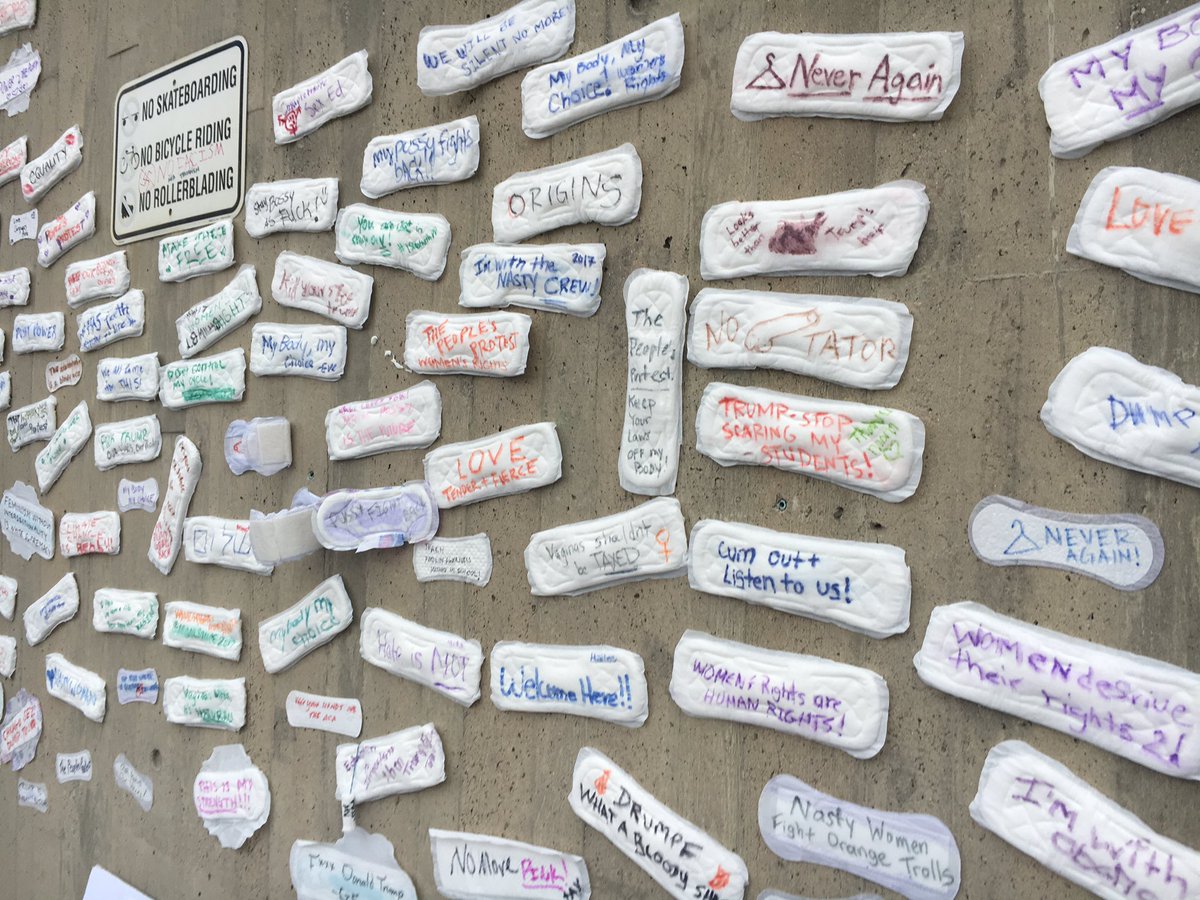 Unhinged:
Unhinged:
Progressive women voice their disapproval of vulgarity with mass displays of vulgarity. #millionwomanmarch #RiseUp #ResistTrump #maga pic.twitter.com/uvZagQqW5h

— Andrew Marcus (@ImAndrewMarcus) January 21, 2017
Must-read:
Billionaire George Soros has ties to more than 50 'partners' of the Women's March on Washington. What is the link between one of Hillary Clinton's largest donors and the Women's March? Turns out, it's quite significant
UPDATE
Unhinged
(Language warning)

What kind of parent thinks this is right?