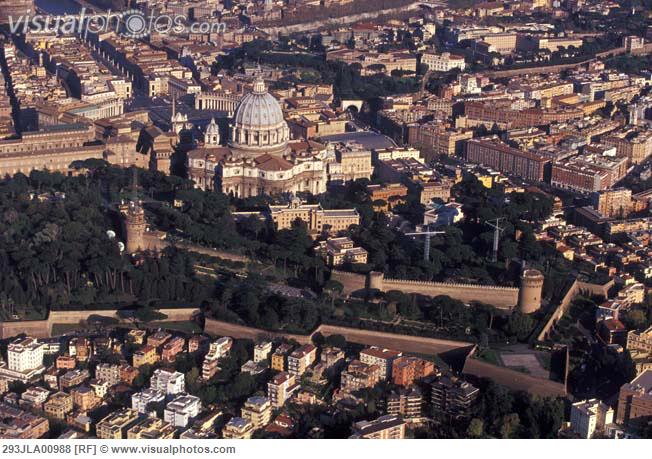 Pope Francis concluded his visit with an in-flight press conference that got him and Donald Trump more mileage than the flight itself.
ARGENTINA
Macri se muestra sensible ante la situación de los derechos humanos en Venezuela
BAHAMAS
Medical Team From Cuba Arrives In The Bahamas
BOLIVIA
Scandal Emerges as Bolivia President Seeks Fourth Term
BRAZIL
Brazilian Supreme Court Judge Orders Release of Jailed Senator. A Brazilian senator who was arrested in November on charges of obstructing a federal investigation was ordered released from jail on Friday after a judge on the country's Supreme Court accepted a petition from the senator's lawyers.
Delcídio do Amaral had been arrested in November on charges of obstructing a federal investigation
COLOMBIA
Colombia Farc: President Santos says talks will not be extended
CHILE
Exploring the heavens at San Pedro de Atacama, Chile
COLOMBIA
Colombia's National Police chief Steps Down over Male Prostitution Scandal
CUBA

Obama: 'Nos vemos en La Habana'
Bacardi Cries Foul over Havana Club License Granted to Cuba. US Patents and Trademarks Office Allows Cuban Regime to Sell Expropriated Trademark
ECUADOR
Ecuadorian President Ousts Military Chiefs
ICYMI: Should the UK Sever Diplomatic Relations With Ecuador?
JAMAICA
Jamaican Police Reinforce Security Ahead of Elections
Jamaica's election: Let them eat goat. A populist opposition challenges government austerity
MEXICO
You must read this: A Mexican Impasse for the Pope
Pope's Trump Attack Distracts from Real Problem of Mexican Church's Narco Donations
PANAMA
Panama Withdrawn from Money Laundering 'Gray List'
PARAGUAY
Head of Russian Orthodox Church arrives in Paraguay
PERU
Rigging Peru's election. A court puts Julio Guzmán's presidential campaign on ice. Bad idea
PUERTO RICO
Amid Crisis, Puerto Rico Cracks Down on Theft, Tax Cheats
URUGUAY
Human Rights in Uruguay: Democracy, Decency and Impunity
VENEZUELA
The shape of things to come: As Socialist Economy Implodes, Venezuela Creates Army-Run Oil Firm. President Maduro Hands Over New State Company to the Military amid Criticism from Own Supporters
Meanwhile, back in Caracastan: Hyperinflation makes Bolivar worthless
Venezuela's Bogus Inflation Statistics
Fever. When you fall violently ill, or when a country's in crisis, there's no such thing as "waiting for the right time" to act.
Venezuela's parliament approves amnesty law in first salvo against the government.
An amnesty law designed to free Venezuelan opposition leader including Leopoldo Lopez has been approved, but faces a long battle to be enacted
All over the world, people are supporting democracy and freedom for #Venezuela. Free @LeopoldoLopez and all political prisoners now!

— JARED LETO (@JaredLeto) February 19, 2016