She must have thought he's a computer salesman who did a lot of "corporate" travel: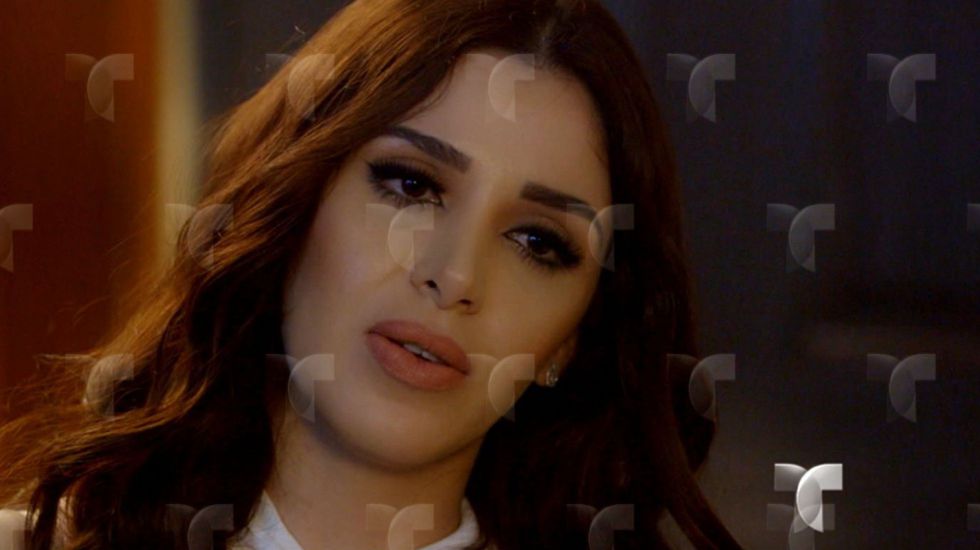 'El Chapo's' wife: "I don't know that my husband traffics drugs",
The wife of recaptured Mexican cartel leader Joaquín El Chapo Guzmán Loera has claimed to have no knowledge that her husband is a drug trafficker.

"I am not aware that he traffics drugs. I am in love with him," said 27-year-old Emma Coronel in an exclusive interview with Spanish-language US television station Telemundo on Sunday.
But she got herself an agent and may star in a reality show named . . . you guessed it . . . "Stand By Your Con" (emphasis added),
"Ideally, they would love for her to host and help produce it in order to make it more appealing to an international audience," said an insider. But, "They're trying to be sensitive to [her] relationship," the source added, "given she's reportedly the daughter of deceased drug kingpin Ignacio 'Nacho' Coronel Villareal . . . a key member of the Sinaloa cartel and one of El Chapo's right-hand men."
Evil enough for you?
Producers of the proposed show are also angling to reach out to members of the Charles Manson Family and Mark David Chapman's wife, Gloria Abe. The show would air on Investigation Discovery.
Sick.