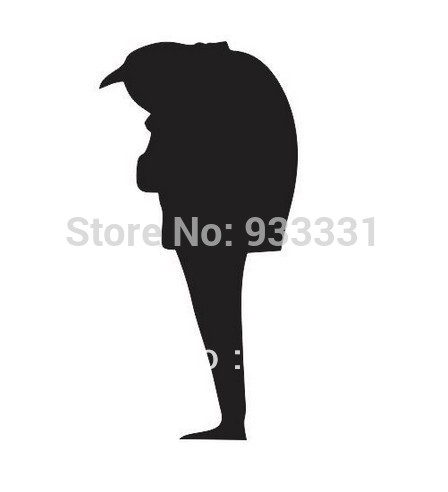 Despicable Me fans thought Gru was visiting Paris incognito while wearing a black wig. The sighting took place when a Gru-like figure shadowed Cuban dictator Raul Castro during his official visit to France's Socialist president Hollande:
Alas, it was not Gru, it was Raul's grandson.
Hollande called for sanctions to be lifted.
Hollande ought to read – but, as a good socialist, won't – the Washington Post's editorial board look at the Obama administration's Failure in Cuba:
What's most evident over the past year is that the Castro brothers are effectively preventing real change and reform even as they reap the rewards of Mr. Obama's opening. The president's only response has been more unilateral concessions, along with talk of a visit to the island before he leaves office. Autocrats everywhere must be watching with envy the Castros' good fortune.
Carlos Eire points out that
This encounter is all about profiting from Cuban slave labor. Nothing more, nothing less.
Cuba is ranked 169th out of 180 countries in the 2015 Reporters Without Borders press freedom index. This is the lowest ranking of any country in Latin America.