Greece has cheerleaders,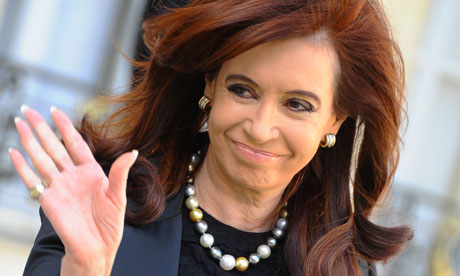 Latin America celebrates Greek austerity 'No' vote
Argentine President Cristina Kirchner, whose country defaulted on a mountain of debt more than a decade ago, called the vote a victory.

"Greece: decisive victory for democracy and dignity," she wrote on Facebook Sunday, expressing Argentina's "solidarity with the brave Greek people and their government."

"We hope Europe and its leaders understand the message from the vote. You cannot require anyone to sign their own death certificate," she said.
Evo Morales and Raul Castro joined in.
Pope Francis says let Greeks have dignity, while urging responsible decisions