Visitors to Fausta's blog have been reading about it for years, so it's good to see more on it: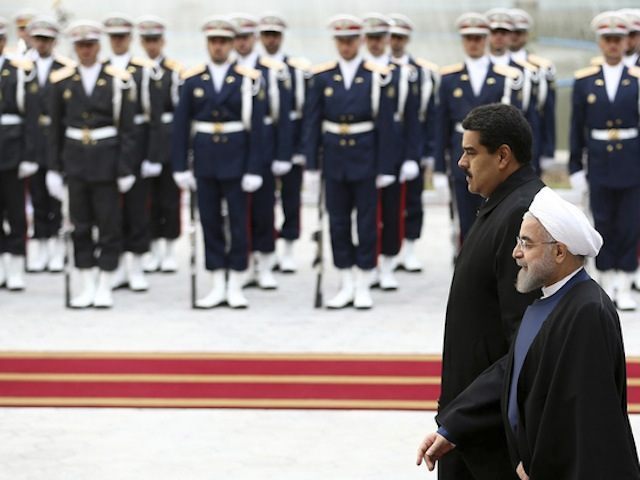 IRAN RISING: TEHRAN USING HEZBOLLAH IN LATIN AMERICAN 'CULTURAL CENTERS' TO INFILTRATE WEST
Breitbart News interviewed military and intelligence officials, policy experts, members of Congress, and a former White House official for this report, all of whom warned about the threat posed by Iran's continuing encroachment into Latin America.Iran is infiltrating Latin America thanks largely to Hezbollah, a Shiite terrorist group that has sworn loyalty to Iranian Ayatollah Ali Khamenei, showing overt preference to the Tehran dictator over its host-state Lebanon. Hezbollah, along with Iran's Revolutionary Guard Corps (IRGC), have provided the on-the-ground support needed for the proliferation of Iran's Khomeinist ideology.
Read the whole thing.