Expect more of this,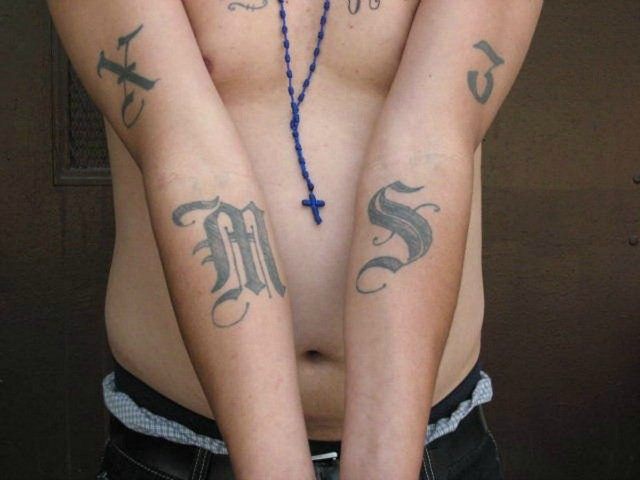 37 MS-13 GANG MEMBERS INDICTED IN CHARLOTTE, NC
Thirty-seven MS-13 gang members have been indicted in Charlotte, North Carolina on numerous offenses including murder and attempted murder, the U.S. Attorney's Office for the Western District of North Carolina announced Wednesday.

Wednesday morning, a law enforcement dragnet rounded up 16 of the alleged gang members. While five remain "at large" the remaining 16 are in state custody.
. . .

Gang activity in Charlotte made national headlines in recent weeks as the Obama administration admitted it improperly granted an illegal immigrant with known gang-ties executive amnesty.
You may recall this headline from last year, Feds: 12 'top-ranking' MS-13 members charged in N.J.