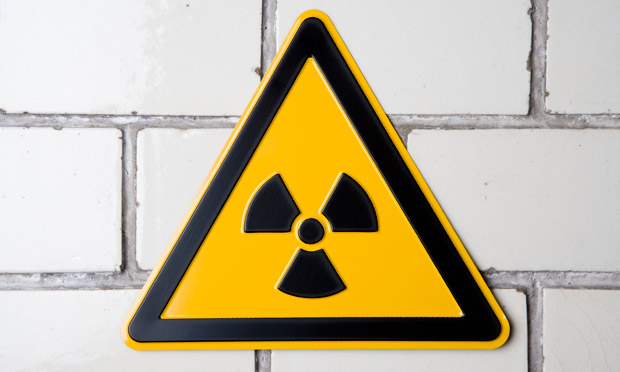 A rather regular occurrence, where thieves don't realize the cargo included this,
Radioactive material theft in Mexico
Five states in Mexico are on the alert after thieves steal potentially dangerous radioactive material, officials say.
A container of Iridium-192 used for industrial radiography was taken from a truck in the town of Cardenas in Tabasco state.
. . .
At least two similar incidents happened last year. In both cases, the thieves said they had been targeting the vehicles rather than their contents.
Or, was it someone trying to make a dirty bomb?