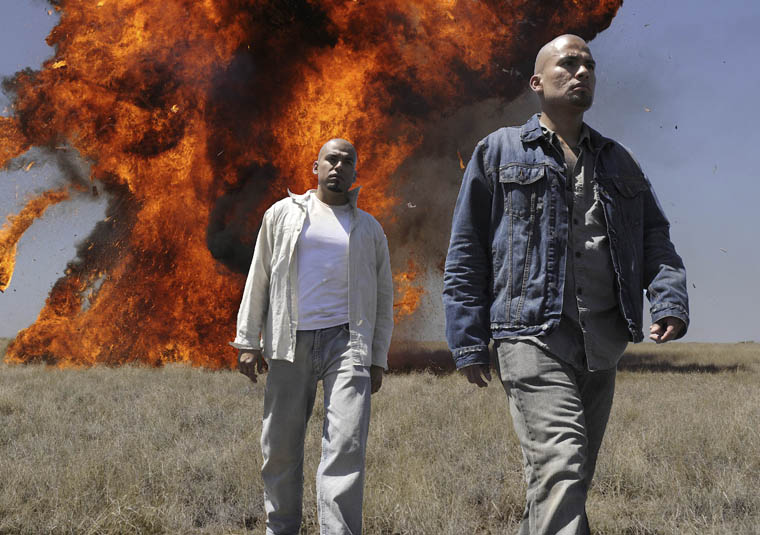 According to Judicial Watch sources that include a Mexican Army field grade officer and a Mexican Federal Police Inspector, ISIS established a camp (emphasis added) with the help of cartels,
The exact location where the terrorist group has established its base is around eight miles from the U.S. border in an area known as "Anapra" situated just west of Ciudad Juárez in the Mexican state of Chihuahua. Another ISIS cell to the west of Ciudad Juárez, in Puerto Palomas, targets the New Mexico towns of Columbus and Deming for easy access to the United States, the same knowledgeable sources confirm.
…
According to these same sources, "coyotes" engaged in human smuggling – and working for Juárez Cartel – help move ISIS terrorists through the desert and across the border between Santa Teresa and Sunland Park, New Mexico. To the east of El Paso and Ciudad Juárez, cartel-backed "coyotes" are also smuggling ISIS terrorists through the porous border between Acala and Fort Hancock, Texas. These specific areas were targeted for exploitation by ISIS because of their understaffed municipal and county police forces, and the relative safe-havens the areas provide for the unchecked large-scale drug smuggling that was already ongoing.
Read the report here.
Border security is national security.
UPDATE:
Linked to by Grouchomarxistas. Thank you!