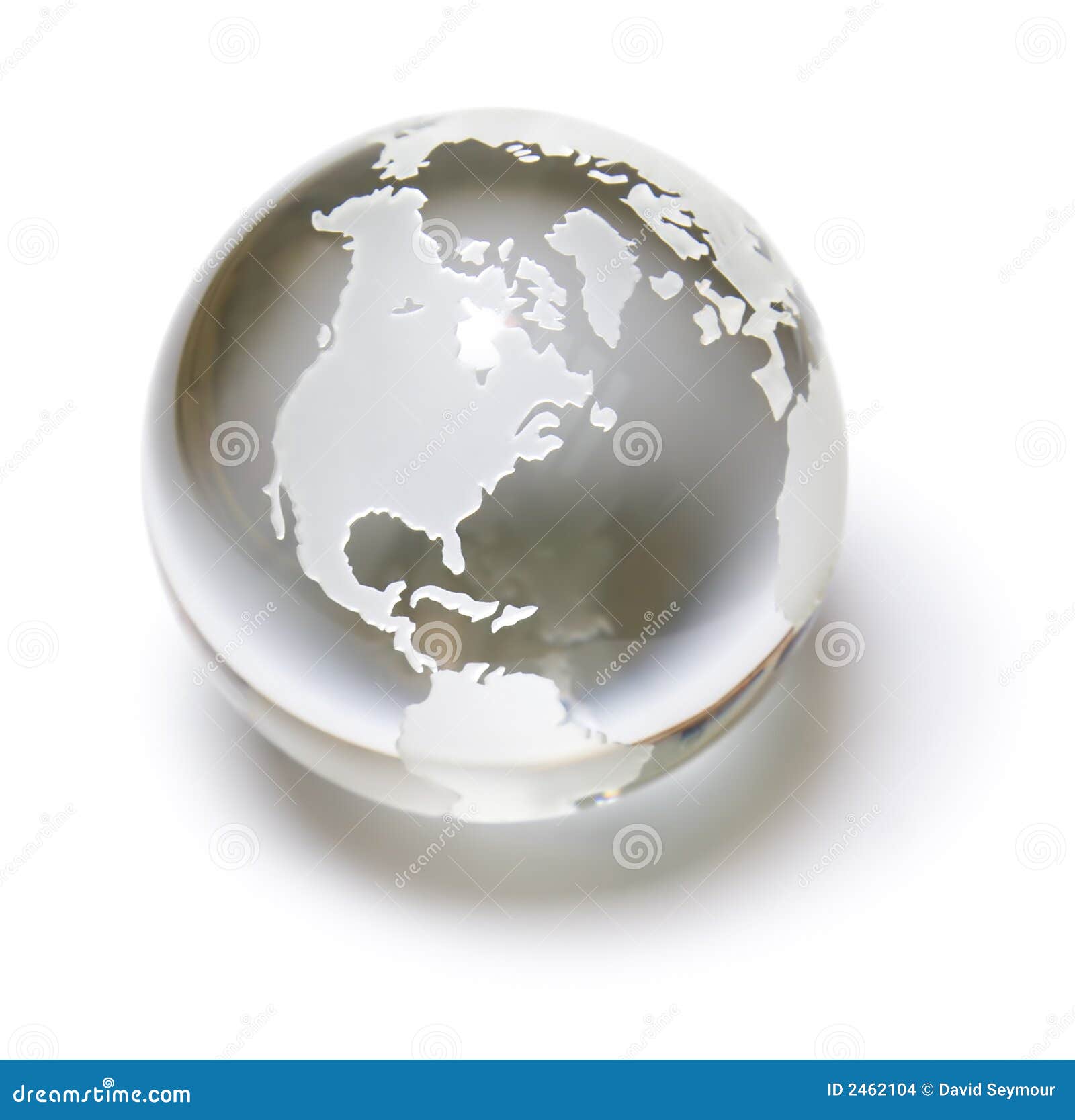 I'm seeing this in the crystal ball: The Obama administration's objective is to give Guantanamo Base to Cuba. They understand that,
Once played, the Guantanamo card will be gone and Washington's long-term leverage over Havana will be forever altered.
Obama Does Have a Strategy
Once you see what he is trying to accomplish, it all makes sense.