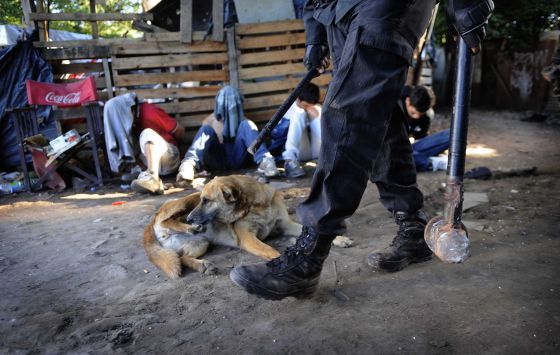 Alejandro Rebossio of Spain's El País reports that Pope Francis's comment on "Mexicanization" was prompted by UN data showing Argentina as the country with the third-largest number of seized cocaine shipments, after Brazil and Colombia.
The cocaine route starts in Colombia and Peru, makes a layover in Bolivia, and is processed in Argentina, where some of it is consumed, while most is exported to Europe.
Gustavo Vera also mentioned, in his emails to Pope Francis, that Argentina has the highest per-capita cocaine consumption in Latin America.
You can read Rebossio's article here (in Spanish).