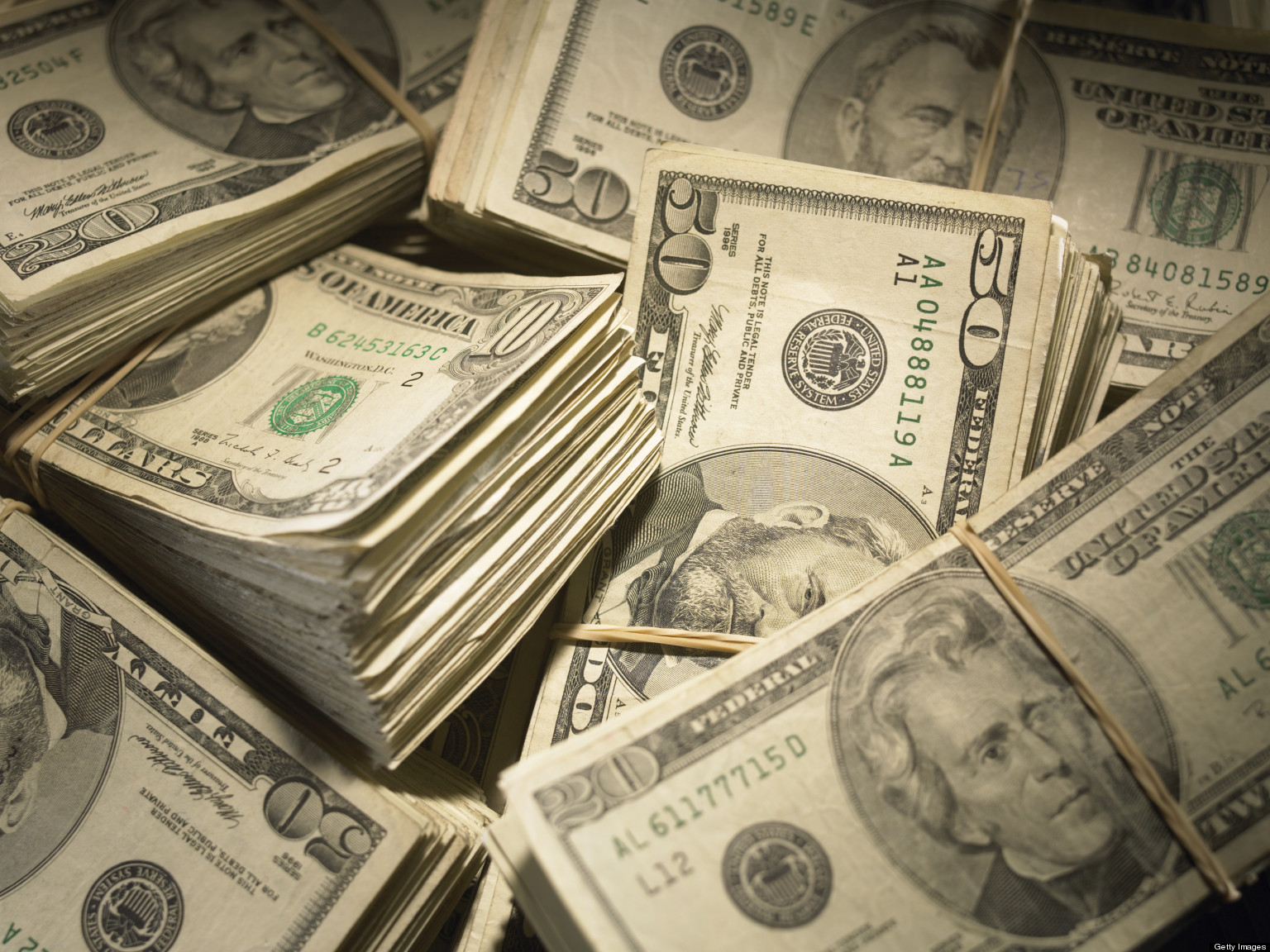 Many of you approaching retirement age may have read multiple public relations articles touting Ecuador as A Top Retire-Overseas Choice. Among the reasons listed,
— Ecuador uses the U.S. dollar meaning no exchange-rate risk for American retirees.
If that's a reason for your relocation, don't get packing yet: Rafael Correa has other plans,
Ecuador Weighs Escape From Dollar 'Straitjacket'
Congress has until the end of today to vote on President Rafael Correa's proposal to change the South American nation's financial laws, which would allow payments in "electronic money." Lawmakers are debating whether to insist the central bank back the new currency with a one-to-one dollar guarantee.

As a current-account deficit drains dollars from the economy, making it harder for Correa to fund a burgeoning budget gap, a new currency could be used to meet government payments, said Jaime Carrera, a former deputy finance minister and director of the Quito-based Fiscal Policy Observatory. It could also lose its value quickly if not backed by the central bank, he said.
You may recall, seven years ago
Rafael Correa said Ecuador's economy will remain dollarized during his four-year mandate
Of course that was before he changed the constitution to allow for his "indefinite re-election."
Much water under the bridge and many debts later,
Correa, who calls the South American country's use of the greenback an economic "straitjacket," has already started paying some pension obligations in government bonds, which brokers are refusing to redeem at face value.
Additionally, Correa wants to issue electronic money without explicit public guarantees.
I can't wait for him to turn to bitcoin.
Too bad Putin didn't include Correa in the upcoming BRICS bank.
UPDATE:
Linked to by Babalu. Thank you!