against Israel, that is. As reported by AP:
The Palestino soccer Club of Chile's first division recently released its new jersey. But many are outraged because shirts that include the number "1" show the numeral in the shape of Israel and the Palestinian territories, implying all the land is Palestinian.
Here's a photo: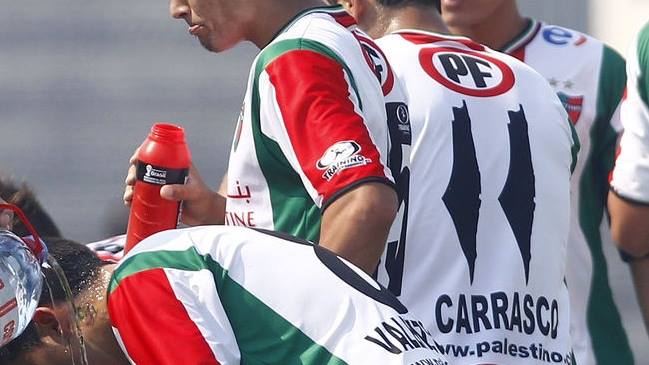 Representatives of the Chilean Jewish community have urged Fifa to take action against the Santiago-based Club Deportivo Palestino.