Not a mental asylum, but political asylum: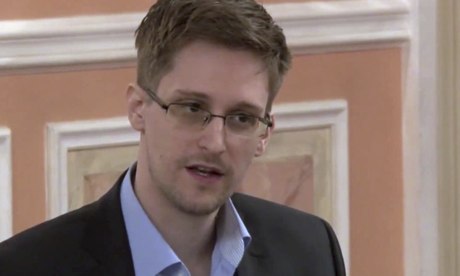 Brazil uninterested in giving Edward Snowden asylum: report
An unnamed Brazilian government officials said the nation wasn't keen on investigating NSA spying in the country, potentially endangering vital ties with the U.S.
The facts so far: Snowden has not submitted an official request for asylum. A Brazilian government spokesman said that without a formal request, asylum will not be considered.
Related:
Brazil: Edward Snowden asks for asylum
And Silvio Canto and I discussed the Snowden case in last night's podcast.