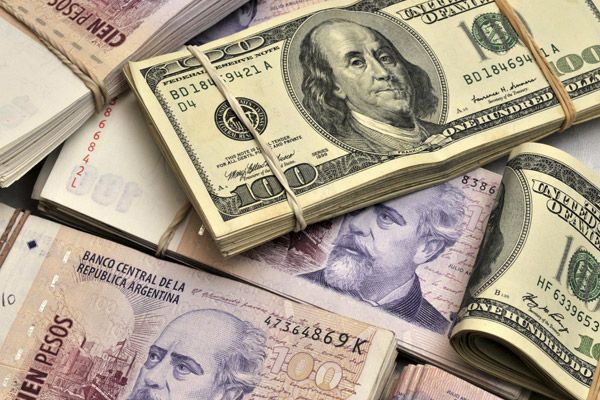 The USA is considering siding with Argentina in a Supreme Court case over the 2002 default repayments brought by a group of hedge funds.
Justice Department may weigh in on battle royale between hedge funds and Argentina (emphasis added):
A 10-year legal and lobbying battle that pits a prominent Republican campaign donor [Paul Singer] against the government of Argentina has drawn the attention of the Obama administration, which may end up siding with Argentina.
The bondholders' lawsuit is called NML Capital v. Argentina.
Bloggings by Boz comments,
The poor behavior of Argentina's government and a hedge fund public relations campaign aren't making it easy. Comments by President Kirchner and other top officials snubbing the debt repayments (often at odds with the more conciliatory tone of Argentina's own lawyers in the US) have pushed the US judicial system against them. Argentina's continuing economic problems and lying about economic data raise concerns over how their economy may handle the coming two years and if there is another default in its future.

Other political issues muddy the waters and make Argentina a tough case to defend politically. Several members of the US Congress are asking the Obama administration to avoid taking a legal position on the debt case over Argentina's recent improving relations with Iran.

Argentina's position on Iran shouldn't impact your legal opinion on the constitutionality of whether US banks serving as intermediaries for foreign governments can be forced to distribute debt payments in a certain way. Those two issues should be separate. However, that's not the reality of how politics works in Washington and Buenos Aires.
Indeed.
SCOTUS blog has been following the case.