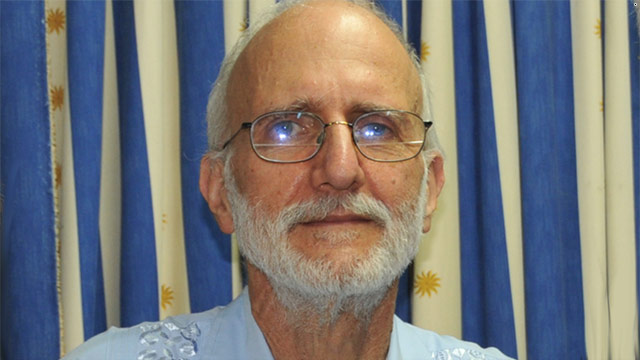 Mary O'Grady asks about Alan P. Gross, now in his 4th year of imprisonment,
Cuba Admits Gross Is a Pawn
Is Washington engaged in a negotiation with Havana to try to free U.S. Agency for International Development contractor Alan Gross from a Cuban jail? If so, what's on the table?
From the looks of it, Cuba wants "the release of several Cuban intelligence officers convicted in 2001 of spying on the U.S." in exchange for Gross' freedom, rather than a ransom.