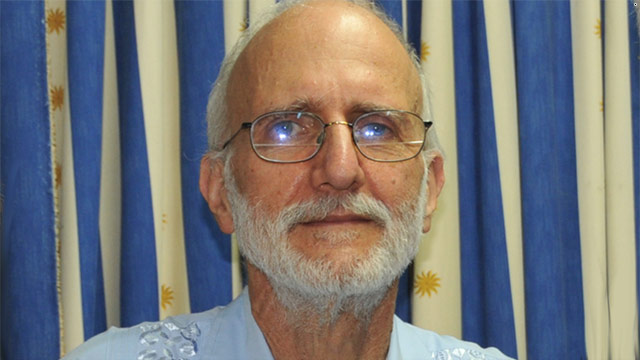 Cuban prisoner Alan Gross settles lawsuit against Md. company
Lawyers filed a notice of the settlement Thursday in federal court in Washington. The settlement amount was not disclosed, and the agreement only covers Development Alternatives Inc., also known as DAI, not the government.

DAI's chief executive officer said in a statement that settling the lawsuit, in which neither party admits fault, allows the company to work together with Gross' family to bring him home.

Gross' wife Judy, who has traveled to Cuba on several occasions to see her husband, said in the same statement that the family is "very pleased that DAI has committed to help address the injuries sustained by our family.
The $60million lawsuit was settled for an undisclosed amount.
Cuban officials have suggested they would be willing to free Gross in exchange for the men. Four of the men remain in prison in the United States. One man who completed his sentence but was serving probation in the U.S. was recently allowed to return to Cuba permanently.
Since the US is not amiable to releasing the four, will Havana take the cash instead?
[Title typo corrected]