A tale of two covers

American:




The title story is Love is in the air, But will the latest flowering of corporate romance have a happy ending?
British (via Samizdata)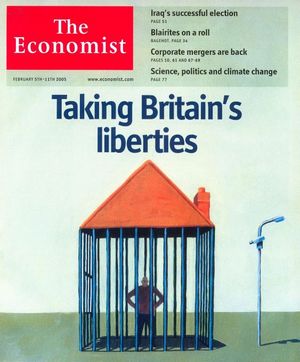 Perry de Havilland comments,
what interests me is that the truly grave situation is finally 'front page news' in a fairly mainstream publication. It is nothing less than amazing that it has taken this long for the seriousness of the situation to reach the collective editorial consciousness of any significant element of the media outside the blogosphere and other elements of the activist fringe.
The Economist article is here.