Wednesday, January 28th, 2015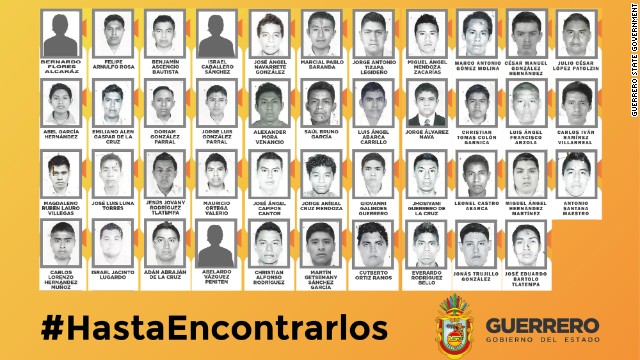 As readers of this blog may recall, 43 student teachers disappeared four months ago in Iguala, in the Mexican state of Guerrero. Now Mexico's Attorney General Jesus Murillo Karam says there is "legal certainty" they were murdered – raising even more questions, but Mexico's president says it's time to move on.
Read my article here.