At the Watchers' Council,
Yes, once again, It's time to present this week's statuette of shame, The Golden Weasel!!
Every Tuesday, the Council nominates some of the slimiest, most despicable characters in public life for some deed of evil, cowardice or corruption they've performed. Then we vote to single out one particular Weasel for special mention, to whom we award the statuette of shame, our special, 100% plastic Golden Weasel. This week's nominees were all particularly slimy and despicable, but the votes are in and we have our winner…the envelope please…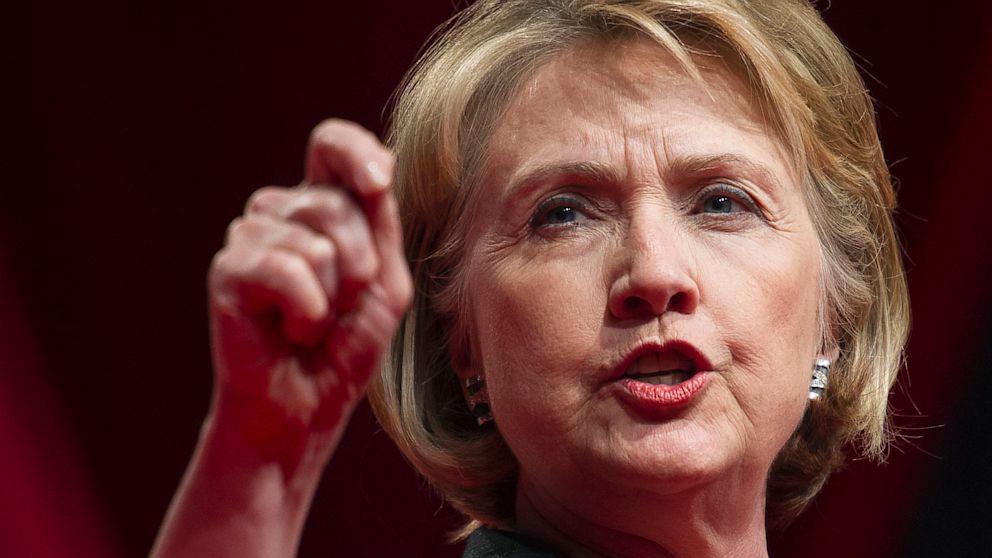 Democrat Front Runner, Rape Enabler and Corrupt Snake Hillary Clinton!
  The Noisy Room : My nomination this week goes to the Hildabeast. At a rally (this time with more than two people), Hillary Clinton was taking questions in New Hampshire. A Republican State Representative who was a rape survivor started asking Clinton about Bill Clinton raping Juanita Broderrick in the late 1970's and getting away with it. Unsurprisingly, Clinton would not take the question and moved on. The woman sat down. But the Hildabeast was not done with her. She turned on the woman and in a vicious tone, she lashed out saying, "You are very rude, and I am not going to ever call on you." Touchy and thin skinned.
[Read more…]